University of Lincoln (UoL)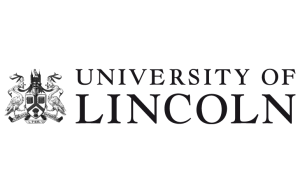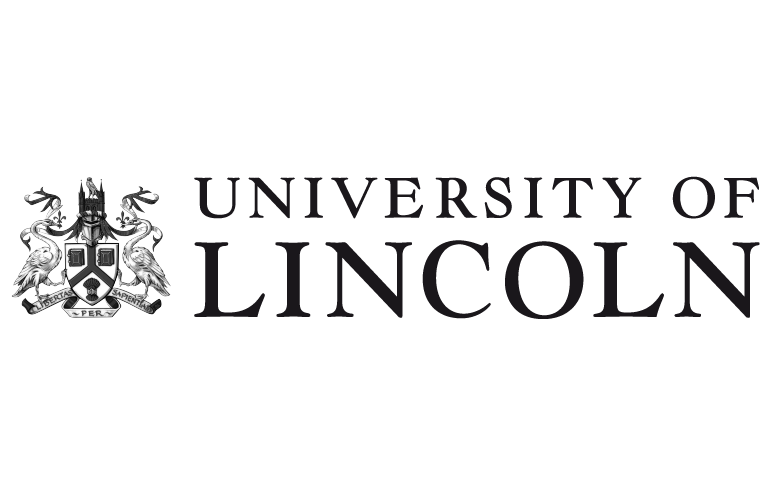 The University of Lincoln, UK, is rated among the UK's top 20 universities for student satisfaction in the Guardian University Guide 2022 and the Complete University Guide 2022 and in the top 30 UK universities overall in the WhatUni Student Choice Awards 2020. We hold a top five-star rating in the QS Stars ratings system of global universities and are placed among the world's top 150 young universities in The Times Higher Education Young University Rankings 2021.
National Lottery Heritage Fund

From the archaeology under our feet to the historic parks we love, from precious memories to rare wildlife, the National Lottery Heritage Fund use money raised by National Lottery players to help people across the UK explore, enjoy and protect the heritage they care about.
The Heritage Fund are the largest dedicated funder of heritage in the UK and a leading advocate for the value of heritage. They have awarded £7.7 billion to over 42,000 projects since 1994 and have offices across the UK, with grants starting from £3,000. The Heritage Fund believe that understanding, valuing and sharing heritage brings people together, inspires pride in communities and boosts investment in local economies. The projects they fund vary from restoring natural landscapes to rescuing neglected buildings, from recording diverse community histories to providing life-changing training.
Thanks to funding from the Heritage Fund, Heritage Dot are pleased to offer free online places for the 2nd Heritage Dot conference.
Imperial War Museums (IWM)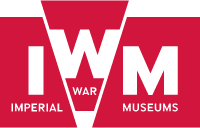 Imperial War Museums explores conflict and its impact on people's lives. IWM is a family of five museums recording and showcasing experiences of modern conflict. Some of those experiences paint a picture of everyday life in wartime, others give us a glimpse of something exceptional. All of them help us to explore the causes of war and its impact on people's lives.
IWM was founded in the midst of the First World War with a mission to preserve and tell the stories of all kinds of people, not only from Britain but from the countries of its empire. Their work continues right up to present day conflict, covering 100 years of experience throughout the Commonwealth. IWM feature permanent displays, a dynamic programme of temporary exhibitions, events and educational activities to help visitors to get close to the lives of those affected by war and to develop a deeper understanding of its effect on the world.
Michael Culture Association (MCA)

MCA is the European trans-sectorial network devoted to European digital cultural heritage valorisation, gathering members and experts from over 150 cultural institutions private and public – museums, libraries, archives, research centres – from Europe, from 22 countries in the EU and beyond. MCA also manages the Museu-Hub-services for museums going digital and aggregating for Europeana.
MCA was a member of the stakeholders' committee for the European Year of Cultural Heritage in 2018, and proud member of Culture Action Europe and the European Heritage Alliance 3.3.
Media Archive for Central England (MACE)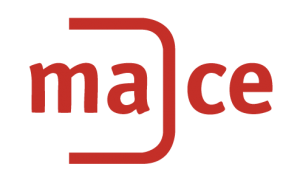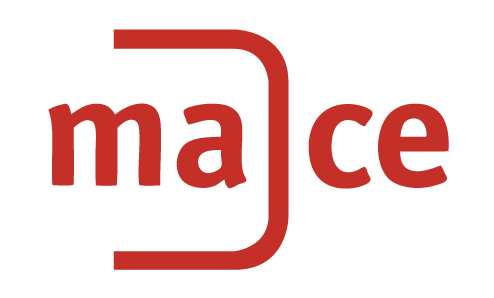 The Media Archive for Central England (MACE) is the specialist public film archive for the East and West Midlands. MACE preserves and makes accessible a vast screen heritage collection that documents life across the heart of England since 1895 so we can better understand, appreciate and enjoy the fascinating history and rich culture of the Midlands – now and in the future.
MACE is a registered charity that is supported by the University of Lincoln where it is based. It was the first film archive in the UK to be accredited under the National Archives Accreditation Scheme and is a designated Place of Deposit for Public Records.
MACE's holdings form part of the UK's national collection and it is one of nine English regional film archives with links to the UK's national film archives at the British Film Institute, the Imperial War Museum and the National Libraries of Wales and Scotland. It is also closely connected with the county record offices and other archives across the Midlands for who it acts as the specialist repository for moving images held on film, video and digital formats.
Museums Development East Midlands (MDEM)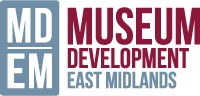 Museum Development East Midlands (MDEM) supports the improvement and sustainability of museums and heritage sites around the region. MDEM aims to:
1.     Support museums towards a sustainable future, by running a suite of targeted development programmes, grant funds, training opportunities, support for county forums, advice, information and one-to-one support to help deliver the Arts Council's five goals and priorities.
2.     Support Accredited museums and those actively working towards Accreditation.
3.     Advocate to stake holders and associated organisations, the value and role of the rich diversity of museums and heritage sites.
Lincolnshire Heritage Forum (LHF)

The Lincolnshire Heritage Forum exists to support, develop and promote museums and heritage attractions in the county through meetings, training opportunities, networking, skills sharing and joint projects and promotional activities. It acts as a shared voice for heritage in the county.
The Forum, like many of its member sites, is run by a voluntary committee elected each year by the wider membership.

www.lincsheritageforum.org.uk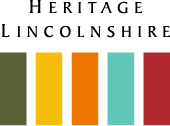 The Heritage Trust of Lincolnshire is a local charity established in 1988. The organisation's vision is that the special character and significance of Lincolnshire's heritage is understood, valued, conserved and celebrated for the benefit of local people, visitors and future generations. The charity has a national reputation in delivering heritage led regeneration projects and in engaging the local community and are committed to education for all ages including vocational training, skills and volunteering.

History UK is the independent national body promoting and monitoring History in UK Higher Education. It is funded by history departments or their equivalents and campaigns on issues of concern to academic historians and the broader history community. Over the past two years we have been working with The National Archives on collaboration between higher education and the archival sectors, while we've also run a number of events with British Library Labs on opening up digital collections to academic historians and their students.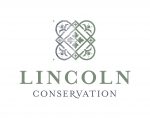 Lincoln Conservation is one of the UK's leading centres for the analysis, conservation and restoration of historic decorative schemes and finishes. ​
Their conservators utilise some of the best conservation technologies to rediscover our decorative past and have helped to reinstate many iconic buildings, historic interiors, royal palaces, maritime heritage, military vehicles, structures, theatres and historic artefacts.
Lincoln Conservation are at the forefront of exploiting 3D digital scanning and fabrication technologies. The team offers a complete service from initial 3D colour scanning and the digitisation of objects, interiors and buildings, through to the replication of virtual or physical artefacts and environments.